When we come to War-Driven FPS genre, there are two series that come to mind, Battlefield and Call of Duty. Call of Duty is a series published by Activision and developed by various companies (Infinity Ward, Treyarch, and Sledgehammer Games). The Call of Duty series has had its ups and downs but is a very popular and successful series with titles such as Call of Duty: Modern Warfare, Call of Duty: Black Ops, Call of Duty: Warzone, and more.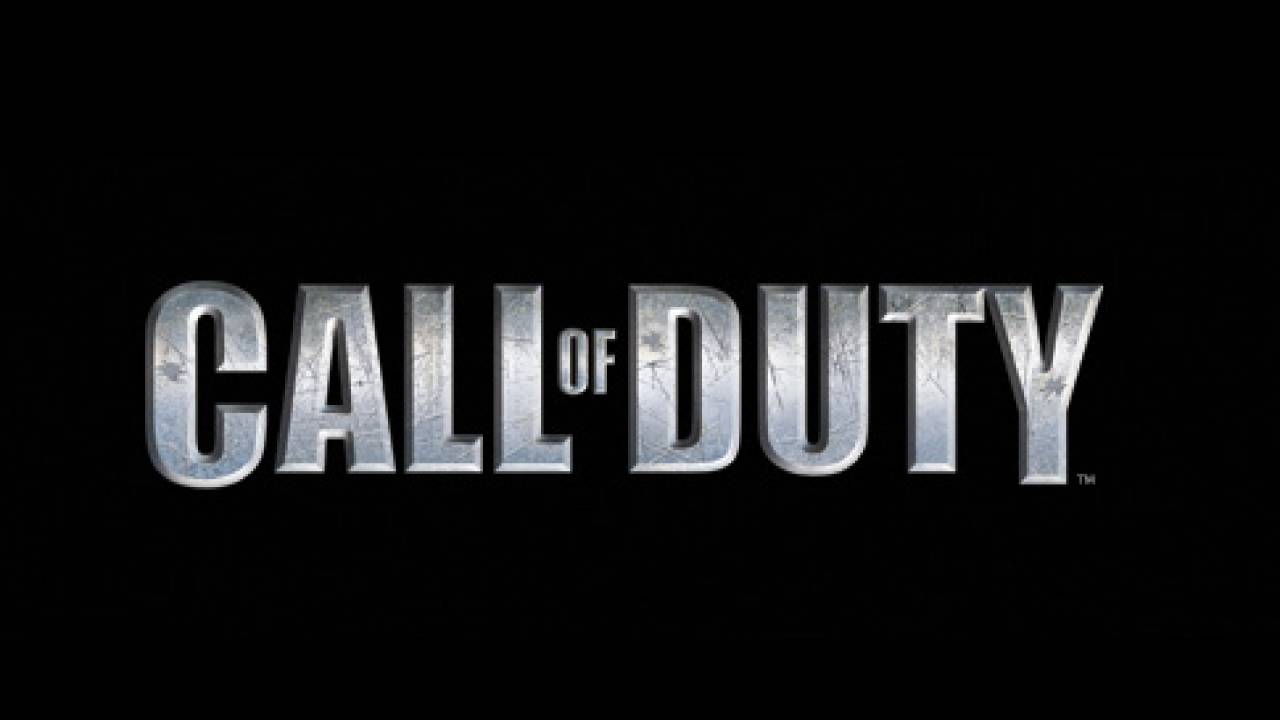 Here is some news to Call of Duty fans! Publisher Activision has confirmed that a new Call of Duty title is in development to be released later this year. Call of Duty has been an annual series for many years now and has always been up to the mark. With the last release being Call of Duty: Black Ops Cold War, a newer title is being worked on. The newer titles have added the challenge of having to assimilate with the new free-to-play title, Call of Duty: Warzone as well as being individual.
Now, it has been confirmed that Call of Duty will continue its annual release cycle by having 2021's entry in the series developed by Sledgehammer Games. Sledgehammer Games was founded during summer 2009 by Glen Schofield and Michael Condrey and acquired by Activision the same year. The news comes thanks to Activision's financial earnings report. While the info about the new title is scarce, Activision stated that the new title would be a fully next-generation experience and will launch with a campaign, multiplayer mode, and co-op modes. There has been no mention of whether the other studios would be assisting Sledgehammer Studios.
"We are very excited for this year's premium Call of Duty release," Activision president Dan Alegre said. "Development is being led by Sledgehammer Games. The game is looking great and on track for its Fall release."
Sledgehammer Games did have a humorous response to the news on Twitter about the news. Their leading title does collaborate with the rumors that have been going around about a Call of Duty WW2: Vanguard, as Call of Duty: WW2 was Sledgehammer Games' last entry in the series.
Sledgehammer Games revealed that it is opening a third studio in Toronto, Canada. The studio will join the team's current studios located in Foster City, California, and Melbourne, Australia. The revelation was via the official Twitter account of the Sledgehammer Studios but did not provide any info about what the new studio would be working on or the new Call of Duty title. The studio will join the already sizable team of studios that publisher Activision has working on the Call of Duty franchise to maintain the series' annual launches, battle royale component, and mobile title. The newly announced studio also comes with a variety of job positions, covering just about every aspect of game development.
Call of Duty titles have also consistently grown over the past few years, so opening a new studio makes sense. With the title confirmed to have a full campaign, multiplayer, a co-op mode, and also being integrated with Call of Duty: Warzone, it is certainly a massive title with a lot of work to do.
If the new Call of Duty title is coming this year still, it could be part of the coming Summer of Games industry conferences, such as E3 and Summer Game Fest. After seeing the tricky integration of Call of Duty: Black Ops Cold War into Call of Duty: Warzone, it will be interesting to see how the World War 2 weapons and equipment, if possibly being introduced, can be done any more smoothly than before.
Call of Duty: Warzone was integrated with Call of Duty: Black Ops Cold War late last year, about a month after Black Ops Cold War's launch. The integration saw many Call of Duty: Black Ops Cold War weapons added to Warzone, which resulted in some criticism from the community. The two games were more connected after two months of the initial integration, when Call of Duty: Warzone's Verdansk battle royale map was changed to match Black Ops Cold War's 1980s setting.
The Call of Duty: Warzone Nuke event saw the Verdansk map go back in time to 1984, which is when Call of Duty: Black Ops Cold War takes place. Considering this, it is possible that something very similar will happen to integrate the new title, Call of Duty: World War 2 Vanguard. One of the leaks says that the new title could be set in an alternate timeline where World War 2 never ended. The new Call of Duty game has not revealed its setting, but reputable leakers have given fans an idea of what to expect.
If the leaks are to be true, the 2021 Call of Duty game is set during World War 2. If that is the case, then it would not be unexpected to see a World War 2 version of Verdansk, which is something that has been hinted at by leakers. Alternatively, it has been suggested that Call of Duty: Warzone may get a new Rebirth Island-sized map based on World War 2 instead, but again, these are all rumors, and nothing has been concrete till now.
It would be fun to see another Call of Duty game based on the new engine that started with Call of Duty: Modern Warfare. Share your thoughts in the comments.
Call of Duty 2021 is currently in development.