Valve dominance is being challenged once again by a game developer and two other people with a lawsuit over the company's dominance in PC digital games distribution.
Valve Corporation, also known as Valve Software, is an American video game developer, publisher, and digital distribution company headquartered in Bellevue, Washington. It is the developer of the software distribution platform Steam and the Half-Life, Counter-Strike, Portal, Day of Defeat, Team Fortress, Left 4 Dead, and DOTA series. In 2003, Valve launched Steam, which accounted for around half of digital PC game sales by 2011. The Steam platform is the largest digital distribution platform for PC gaming, holding around 75% of the market space in 2013. By 2017, users purchasing games through Steam totaled roughly US$4.3 billion, representing at least 18% of global PC game sales.[3] By 2019, the service had over 34,000 games with over 95 million monthly active users. The success of Steam has led to the development of a line of Steam Machine micro consoles, which include the Steam OS operating system and Steam Controllers.
Now the biggest gaming platform is being sued by a game developer and two other people with a lawsuit.
In a blog run by Wolfire Games, CEO David Rosen revealed that he is leading a class-action antitrust lawsuit representing game developers against Valve Corporation. He stressed that the near dominance of Steam on the PC games market increases the price of the games as Valve increases the prices on Steam as the company takes 30% commission from each sale of the game. He also stated that if there is an attempt to vary from this system by Valve would result in the game being "Removal from Steam".
Rosen believed that his motivation for filing this lawsuit, which was filed on April 28, is that "gamers and game developers are being harmed by Valve's conduct".
"While I am taking on significant personal risk, I am not doing this for personal gain. If there is any monetary recovery, it will be distributed to all developers and gamers in the class." Stated Rosen.
Rosen says in his blog that when new video game stores were opening which charged much lower commission than Valve's, he decided that he would list his game "Overgrowth" at a lower price than listed at Steam to take advantage of the commission rates and intended to write a blog on the results of this attempt.
"When new video game stores were opening that charged much lower commissions than Valve, I decided that I would provide my game "Overgrowth" at a lower price to take advantage of the lower commission rates. I intended to write a blog post about the results".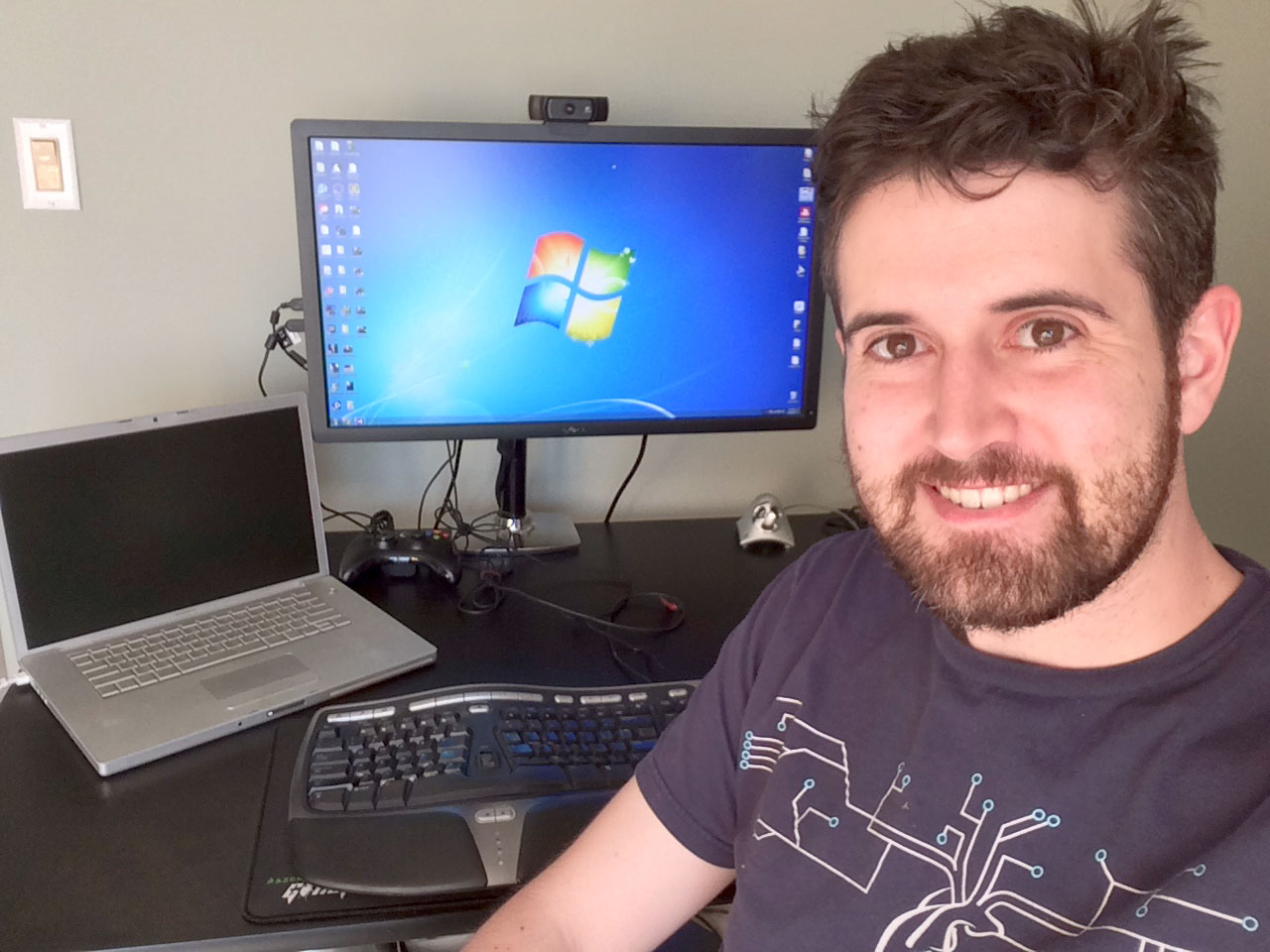 "But when I asked Valve about this plan, they replied that they would remove Overgrowth from Steam if I allowed it to be sold at a lower price anywhere, even from my own website without Steam keys and without Steam's DRM."
Rosen added that he is not the only developer that has run into issues when publishing on Steam: "I believe that other developers who charged lower prices on other stores have been contacted by Valve, telling them that their games will be removed from Steam if they did not raise their prices on competing stores." On this issue, he consulted legal experts and enquired if Valve was obeying antitrust law, which eventually concluded in the complaint.
Rosen seeks a decree where Valve stops "interfering with pricing on other stores and allow gamers and developers to make their own decisions".
"I believe that businesses are free to do whatever they want within the law. However, once a company reaches a certain level of power over an entire market, the antitrust laws forbid those companies from distorting competition. I believe that Valve is taking away gamers' freedom to choose how much extra they are willing to pay to use their platform. I believe they are taking away competing stores' freedom to compete by taking advantage of their lower commission rates. I believe they are taking away developers' freedom to use different pricing models."
Wolfire Games is an American independent video game development company founded by David Rosen. Wolfire Games develops video games for macOS, Windows, and Linux. Wolfire Games developed the game Overgrowth and originally launched it on Steam, only to see new PC store platforms emerging that charged a lower commission.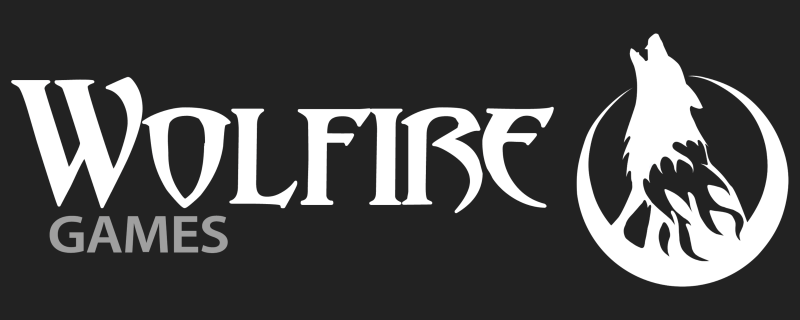 According to Law360, two gamers have also joined and are supporting the lawsuit: William Herbert of Florida and Daniel Escobar of New York. This lawsuit may or may not impact Valve that much but it has created a sensation among people to raise their voices.